There will be another laptop checkout and distribution Tuesday, August 11th, from 11 a.m. to 7 p.m at ZHS. 
You must schedule a time to pick up the device by clicking here.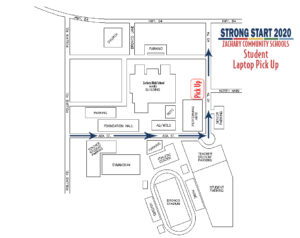 ---
---
The 2019-2020 Title I district parental involvement policy, Title I 

school level parental involvement policies, and Title I school 

level compacts will remain in effect for the 2020-2021 school 

year. This decision is based on the effects of COVID-19. If 

changes are needed for the 2020-2021 school year, parental 

input will be requested, and the necessary adjustments will be 

made to the policies and compacts.