LEAP Pep Rally

Madame Gallion's French classes enjoyed their French Cultural Experience this week.  7th and 8th grade French students were able to taste-test a variety of French foods ranging from quiche to crêpes and macarons to Orangina and French cheeses.  All students were adventurous and tried something new during class.
8th Grade Poetry Slam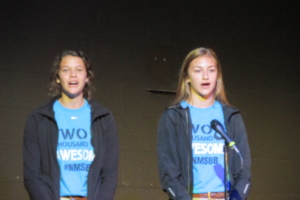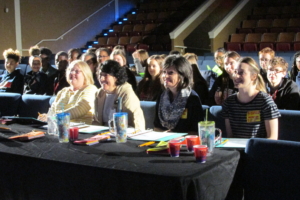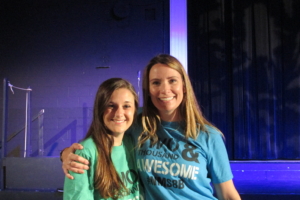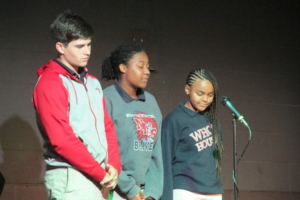 Alice in Wonderland, Jr.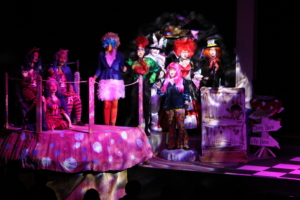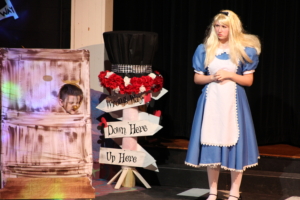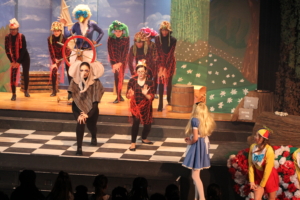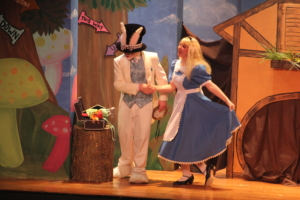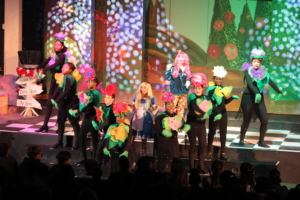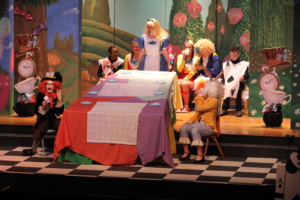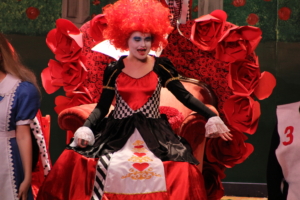 Tacky Christmas Sweaters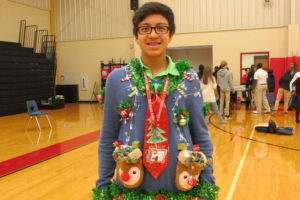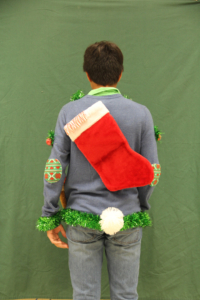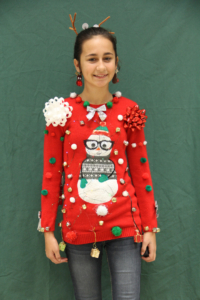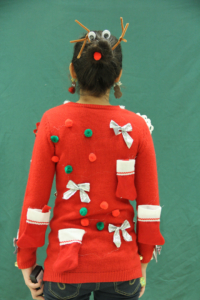 Choir Winter Concert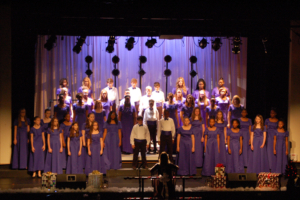 NMS Veterans Day Program

7th Grade French Cuisine Tasting
8th Grade Gem Mining
French Trip to La Madeleine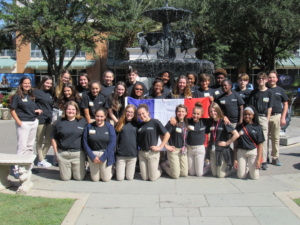 Glow Pep Rally
NMS Choir Dessert Show
Upstander Brand Bake Sale Raises $ for Harvey Relief
Le Francais