NMS Baseball team  supports a cure for breast cancer by wearing pink jerseys on Tuesday in their games against West Fel.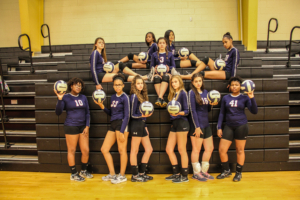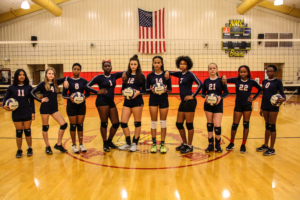 Girls Basketball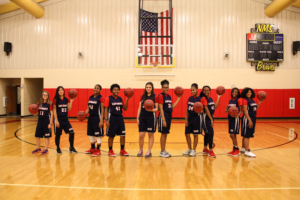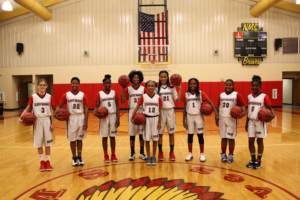 2018 Track and Field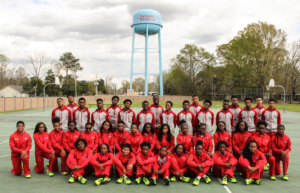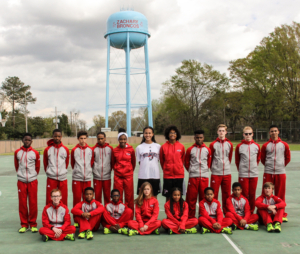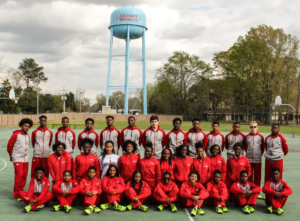 Baseball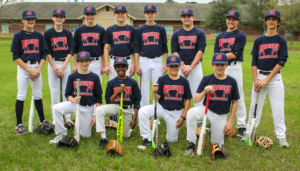 8th Grade Boys Basketball

7th Grade Boys Basketball

NMS Cross Country
The Northwestern Middle School Boys Cross Country Team won the Middle School State Championship on Saturday, Nov. 4th at Highland Road Park.  The Girls Team put up a valiant effort and placed 7th.  The boys were led this year by 7th grader Rhen Langley, and 8th graders Caleb Ackman, Cooper Ackman, Todd Goudeau, and Seth Savario.
  "My boys have been knocking on the door of this championship the past few years, and this year We broke through and won it" says Coach David Onellion.  "I am so proud of these hard working boys and girls, they have been a joy to Coach" he says.  "We are building something special in this school system with Cross Country".  "Hopefully this is just the start of a great tradition our students and parents can enjoy for years to come".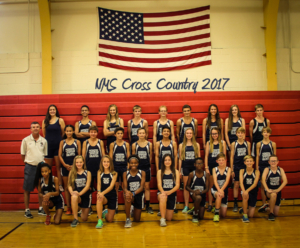 Congratulations Girls!
Division Champions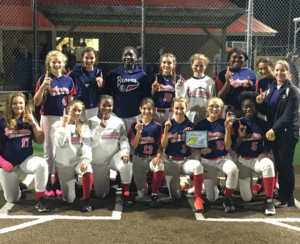 7th & 8th Grade Swim Team

NMS 2017 Football Finishes Season  8-0