NMS Football Packet Pickup
2020-2021
Packet Pickup for all boys entering 7th & 8th grade interested in football for next school year.
If you turn 15 before Sept. 1st, you are too old for middle school football.
Tuesday, June 9th, for boys with last name starting with letters A-L from 8:00-9:00.
Wednesday, June 10th, for boys with last name starting with letters M-Z from 8:00-9:00.
Packet Pickup will be outside boys gym in parking lot/car pool side of gym.
NO tryouts at this time. Information in packet will explain when and how tryouts take place.
Thanks,
Coach William Myers

Head Football Coach
Head Baseball Coach

Northwestern Middle School
Cross Country News
2020 Northwestern Middle Cross Country Team
Thank you for showing an interest on becoming a member of the NMS
Cross Country team for the 2020-2021 school year. We will begin
Summer Training on Monday, July 6th. Training will take place from
8:00-9:30 at NMS. We will train every Monday, Wednesday, and
Thursday for the remainder of July. Tryouts for the Cross Country team
will be on Monday, August 10th after school until 3:45.
When you attend your first training session, I will need a copy of an
up to date Athletic Physical. You can print a blank copy of this form at the bottom of this page or pick up a copy from the school office. You will also receive a practice calendar, Remind sheet, and a Team Member information sheet when you attend your first training session.
Cross Country is a very rewarding experience! Please e-mail me at
david.onellion@zacharyschools.org if you are interested on being a
member of NMS Cross Country next school year.
8th Grade Girls
 If any of you are interested in trying out for girls basketball next year  email Coach Tami McClure at Tami.Mcclure@zacharyschools.org.

Any 8th grade girl who is interested in trying out for volleyball next year contact Cherilani.Perry@zacharyschools.org.

If you play on trying out for both sports please make sure you contact both coaches.
7th GradeVolleyball

8th Grade Volleyball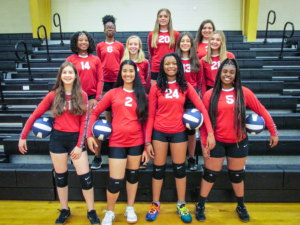 7th Grade Boys Basketball

Congratulations Dazzlers
Success at Disney
2nd in kick   –   7th in hip hop

Baseball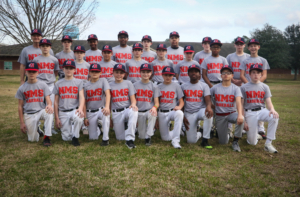 8th Girls Basketball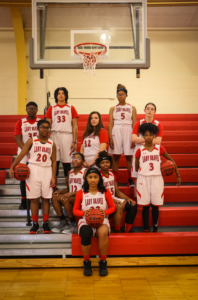 7th Girls Basketball
 Cross Country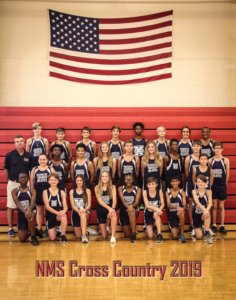 Swim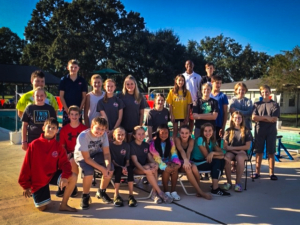 Greatest Show on Turf
NMS Football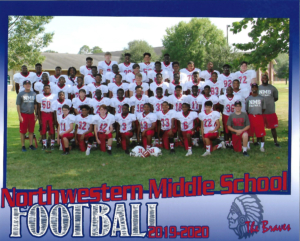 Softball