Buy Your Yearbook Online!

2018 - 2019 Page Sponsors
Red Sponsors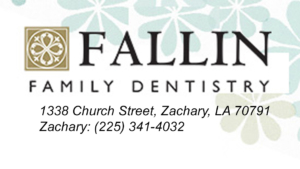 Brave Sponsors
                        Jack Burke All State Insurance
                              Merle Norman and More
                             ThermoGuard Insuation
These businesses and individuals have made financial contributions to this year's book. We would like to thank each of these generous sponsors. Without your contributions, we would not be able to create this book. Thank you.